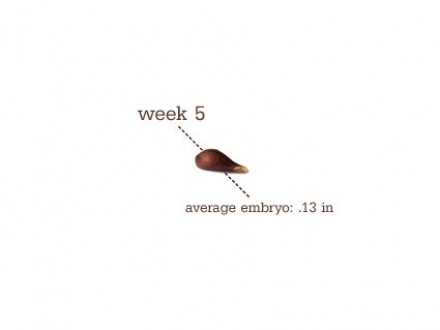 SOURCE: Atlantic Anti-Aging
Jan 27, 2011 08:20 ET
BOCA RATON, FL–(Marketwire – January 27, 2011) – A leading provider of Bioidentical Hormone Replacement Therapy is breaking ground by being the first in the industry to offer age management with bioidentical hormones to a national audience over the Internet.
Bioidentical Hormone Replacement Therapy is the process of replenishing an individual's hormones such as estrogen, progesterone, human growth hormone (HGH) and testosterone, which start to deteriorate around age 35. this preventive medical approach is beneficial for both men and women and has been proven to slow and reverse the aging process with a myriad of benefits including increased energy, enhanced sex drive, weight loss, lowered cholesterol, improved muscle tone, reduced wrinkles and cellulite, and sharpened thinking.
Atlantic Anti-Aging represents a nationwide network of leading Bioidentical Hormone Replacement Therapy physicians and has just launched its new website featuring a video testimonial by former Miss USA Gretchen Polhemus, 45, who says, "Atlantic Anti-Aging has taught me the secret to healthy aging." The company will also be opening clinics in new York City, Miami and Los Angeles later this year.
"We are proud to be the first organization of our kind to offer Bioidentical Hormone Replacement Therapy to the entire U.S.," said Jeffrey Berk, spokesperson for Atlantic Anti-Aging. "High-profile proponents of Bioidentical Hormone Replacement Therapy, like Oprah Winfrey and Suzanne Somers, have put it on the map. Atlantic Anti-Aging provides consumers the most efficient way to reap the benefits of Bioidentical Hormone Replacement Therapy while delivering far more education than can be achieved in a typical in-office physician consultation."
"The use of bioidentical hormones to relieve the debilitating symptoms of aging has been in practice for years, but most people are too intimidated to find a local doctor and share their frustrating and sometimes embarrassing deficiencies, such as erectile dysfunction," Berk said. "We have the skill and expertise to ease this process, which means that you can experience all of the benefits of Bioidentical Hormone Replacement Therapy no matter where you live. it all starts with a simple blood test in your home or office, and you can be on your way to feeling like a renewed you in less than a week."
To get started, visit atlanticantiaging.com, or call 800-915-6330. Atlantic Anti-Aging's clinic is located at 2701 NW Boca Raton Blvd., Suite 118, in Boca Raton.