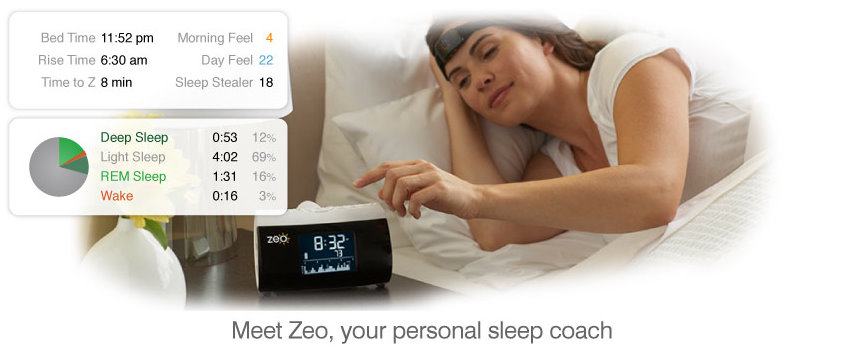 Women who start hormone replacement therapy as they begin to go through menopause have a higher risk of breast cancer than women who start taking the drugs later, researchers claim.
The findings, published in the Journal of the National Cancer Institute, help answer lingering questions about just who is and who is not at greater risk of side-effects from taking HRT.
The study of more than one million British women showed that those who waited five years or more to take HRT had little or no increased risk of breast cancer. but those who started it as they entered menopause had a 43 percent higher risk.
The HRT study has been carried out by Oxford University researchers
'In this large study, we found greater risks of breast cancer if hormonal therapy use began either before or soon after menopause than after a longer gap,' said Dr. Valerie Beral of Oxford University in the report.
'And this pattern of risk was seen across different types of hormonal therapy, among women who used hormonal therapy for either short of long durations, and also in lean and in overweight and obese women.'
The findings match those of the U.S.-based Women's Health Initiative, which found women who took HRT right at menopause had a 41 per cent higher risk of breast cancer than those who waited, said Dr. Rowan Chlebowski of the Los Angeles BioMedical Research Institute and Garnet Anderson of the Fred Hutchinson Cancer Research Center in Seattle.
But Chlebowski and Anderson pointed out that the opposite is true of heart disease where women who start HRT earlier have a lower risk than women who start later.
Before 2002, doctors widely prescribed hormone replacement therapy to lower the risk of heart disease and osteoporosis, both of which go up sharply after menopause, as well as annoying symptoms such as hot flashes.
But the Women's Health Initiative study found HRT raised the risk of heart disease, stroke and breast cancer. Sales of HRT plummeted, especially Wyeth's estrogen-progestin Prempro pills, which have fallen by about 50 percent since 2001.
In 2001, more than 16 million U.S. women took some form of HRT pill, but by 2009 only 6 million did.
Doctors noted that the Women's Health Initiative study involved women whose average age was 63, who took relatively high-dose Prempro pills and who were mostly overweight.
No one was sure what would happen for younger, healthier women taking different formulations.
Beral's team confirmed that no matter which formulation, younger women using HRT raised their risk of breast cancer, but this risk disappeared almost as soon as they stopped.
The overall risk of breast cancer remains low in either group, less than one per cent a year.
Other studies have also shown that breast cancer rates fell as soon as women stopped using HRT. A study from Canada last September found breast cancer rates among older women fell 10 percent after 2002.
Chelbowski's team reported last October that women who took hormone replacement pills had more advanced breast cancers and were more likely to die from them than women who took a dummy pill.