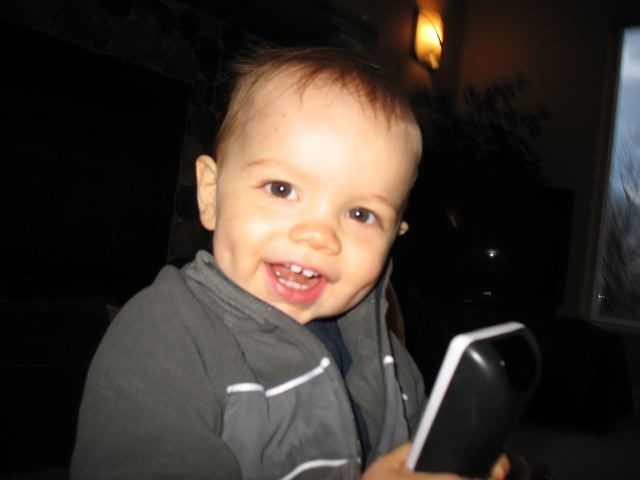 What were they? how long after the symptoms did you actually confirm the pregnancy?
I went down to my GP with cramps and pains in my side and he gave me tablets, my periods were only a couple of days late so i didnt think i was pregnant. Then a couple of days i went back to him and told him the pain was there and the tablets didn work.. He did a test and it came up positive.. He sent me for a scan straight away to see if everything was ok and the person doing the scan told me i was only 4 weeks gone and that the crapms i was feeling was only my womb stretching.. At bout 5 weeks i stated getting morning sickness and my breasts were really sore.. they were the only symptoms that i had..
I didn't start feeling anything until 6 weeks. That's when the morning sickness hit! I believe it was 6 weeks to the day as well…and I thought I had stomach flu. I went to the doc 2-3 days after I started getting sick and that's when I took the test!
right at 6 weeks one day. I woke up one morning and had my usual cup of coffee. it made me throw up. I took a test minutes later and I was pregnant. later I realized that I must have been 6 weeks along at the time.
every one is different as to what they feel and when they feel it. but most common is morning sickness and it's usually in the first trimester
Go to this link:
americanpregnancy.org/getting…
Hope it helps.