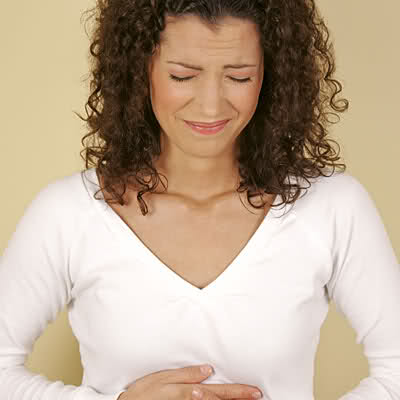 I have all the classical symptoms. My pms is horrible and I am very irritable, stressed, and depressed most of the time. I lost interest in sex. Some days I am so fatigued I can hardly stand it and the terrible insomnia I have makes it even worse. I have night sweats too. but what really tops it off is the anxiety and panic attacks, which I already have but it was under control. now I have anxiety and panic attacks all the time and when I get my period it is even worse. Natural supplements did not work for me. I just do not know how much longer this is going to last. I can not take it any more. I have had perimenopause symptoms for many years, but now over the last 6 months things have really raged out of control. does this possibly mean I could be reaching the end? I hope so. please, let me know what you think and share your perimenopause experiences with me. thank you.
You don't mention your age, but all my "perimenopause" symptoms turned out to be chronic Lyme and babesia, along with severe electrosensitivities, so I would research both.
Lymenet:
flash.lymenet.org/ubb/ultimatebb.…
Microwave Sickness – Electrical Sensitivity & Hypersensitivity:
ei-resource.org/illness-infor…
Since technically I was "menopausal" and doctors were not concerned, even though I was too young – and since I was able to reverse it with Lyme/babs treatment and avoidance of EMF/RF exposure, ask me if I'll ever believe menopause is ever normal – not a chance.
Women continue to produce eggs until death, just like guys produce sperm…
boston.com/news/nation/articl…
…but when you have a bunch of male researchers determining what is and is not normal for a woman, of course it would stand to reason to guys, as virile as they are, that it would be 'normal' to a male researcher for a woman to run out of eggs right around the time she's no longer a sex goddess to him.
mood lability is normal.
This is a common complaint of women going through menopause, especially the anxiety/panic attacks returning. you probably need to get some meds for those. Taking some meds will helps ease your other symptoms also. see your doc, they might want to try some hormones like birth control pills to ease symptoms.