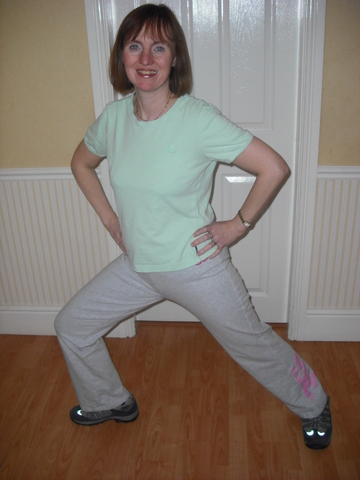 EDINBURGH, Scotland, Dec. 7 (UPI) — Scottish researchers say a discovery involving stem cells may lead to reversing nerve damage and paralysis caused by multiple sclerosis.
MS is caused when the body's immune system attacks a substance called myelin that covers and protects nerve fibers, disrupting messages as they are sent around the body.
Researchers from Edinburgh and Cambridge universities say they have identified a mechanism that helps regenerate the myelin sheaths that protect the body's nerve fibers, particularly in the brain, the Daily Express reported Monday.
Identifying a way of regenerating the sheaths could lead to new drugs and treatments, the researchers say.
MS begins as a relapsing-remitting condition in which symptoms appear and then fade away, but every relapse causes more damage and even though symptoms retreat the sufferer never returns to normal.
"Therapies that repair damage are the missing link in treating multiple sclerosis," Professor Robin Franklin at Cambridge University said. "In this study we have identified a means by which the brain's own stem cells can be encouraged to undertake this repair, opening up the possibility of a new regenerative medicine."