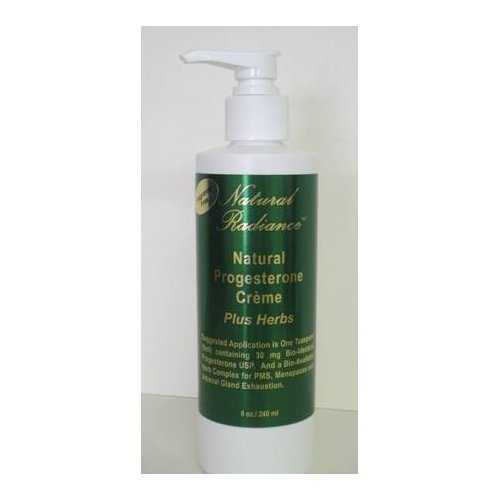 What do I do? She asked me for a divorce. She seems angry or at least indifferent to me most of the time. She acts like she hates me in the morning and loves me at nite- sometimes this is reversed. She came off her anti depressants this past summer because she said she felt weak for needing them- she thought she should tough it out. She is miserable and so am I since this has been going on and she has moved out. see my related questions if you have experiences like this. HELP please.
A friend of mine just went through the same experience about a year ago..
He told me everything is fine now I guess she just had to go through her thing.