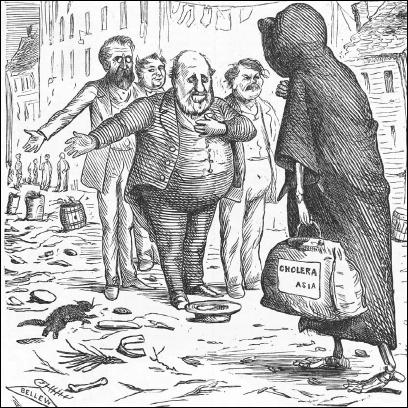 Troops in Venezuela surrounded a jail where inmateswere holding 22 hostages, including the prison director, to protest against an alleged tuberculosis outbreak.
National guard units with helmets and shields blocked access to the Rodeo II prison in Guatire, just outside the capital Caracas, as officials attempted to negotiate a peaceful end to the two-day siege.
Prisoners seized the director, Luis Aranguren, and 21 other officials on Wednesday after an inmate with tuberculosis-type symptoms was taken to another jail for medical tests.
They demanded a medical inspection of the facility, which holds 1,200 inmates in cramped cells, and complained that their warnings of a possible epidemic over the past four months had been ignored even after the disease allegedly killed an inmate.
The deputy interior minister, Edwin Rojas, was due to visit the jail to talk to the hostages and try to broker an end to the stand-off without bowing to what authorities called kidnap pressure.
Holding hostages was "not the most adequate way" to make grievances known, said Rojas. The prisoner who was removed for medical tests had pneumonia, not tuberculosis, and a medical team was on stand-by to enter the jail once hostages were freed, the minister added.
"We believe in peaceful dialogue, in peaceful coexistence and the respect of human rights, not only of the prisoners but also of those who work in the prison system."
The prisoners, in messages sent via their families, said they feared reprisals and wanted guarantees for their safety. Relatives were due to read on TV a letter from prisoner leaders elaborating on demands and grievances.
The government has promised to build new, humane prisons but most of Venezuela's 48,000 inmates languish in old, degraded facilities. Humberto Prado, head of the Prisons Observatory watchdog, said the system was designed to hold only 12,500. Conditions are primitive and violence is rife, with hundreds killed every year.
In a tacit pact with authorities some gangs had started strangling rivals, rather than shooting or stabbing them, so the deaths could be registered as suicide, Prado wrote in the newspaper Tal Cual.
Carlos Nieto, head of another watchdog group, A Window for Freedom, said the fact a mass hostage taking could last for days showed that prisoners rather than authorities controlled jails.
guardian.co.uk/world/2011/apr/29/prisoners-hostage-tb-venezuela